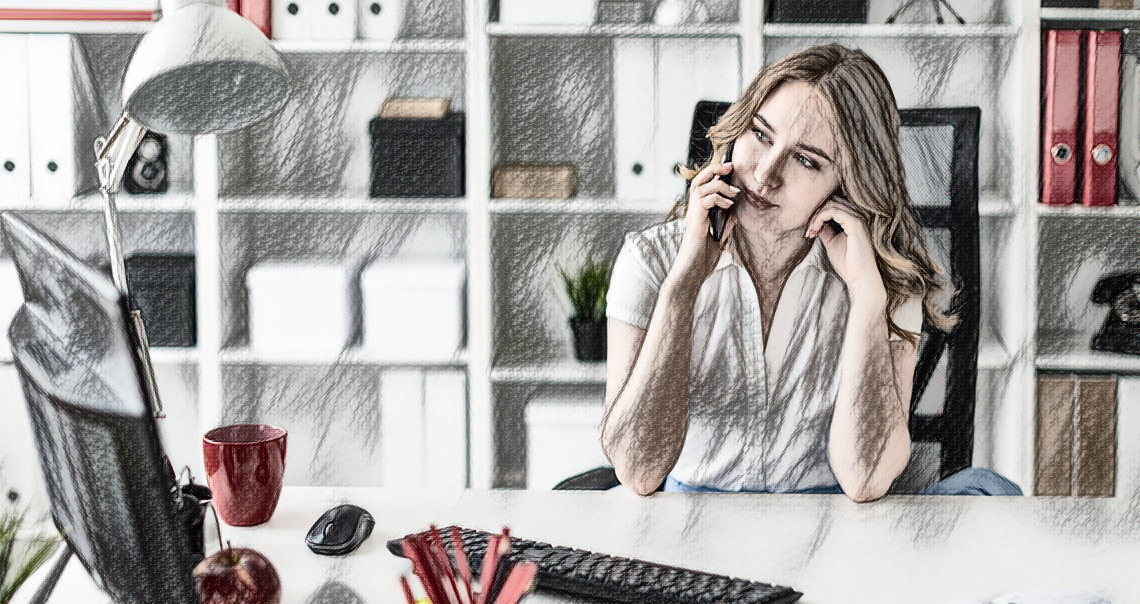 MAC & PC Repair
Is your MAC or PC acting up? Slow? Viruses? Blue Screen? Laptop doesn't boot? Call us!
Network for Business
Looking to upgrade you network so you can focus on business? Give us a call.
Websites & Social Media
Want your business to look cool and chic? Need to get the word out on social? Holla!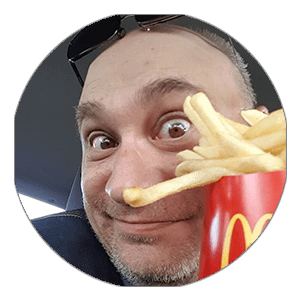 Building websites, networks and repairing computers.
Mike van Roon,
PC & Network Engineer
Working to keep things organized, and working with clients.
May van Roon,
Administration
Keeps us company during the long nights of coding and PC repair.
Benjamin,
Lead Interaction Mascot