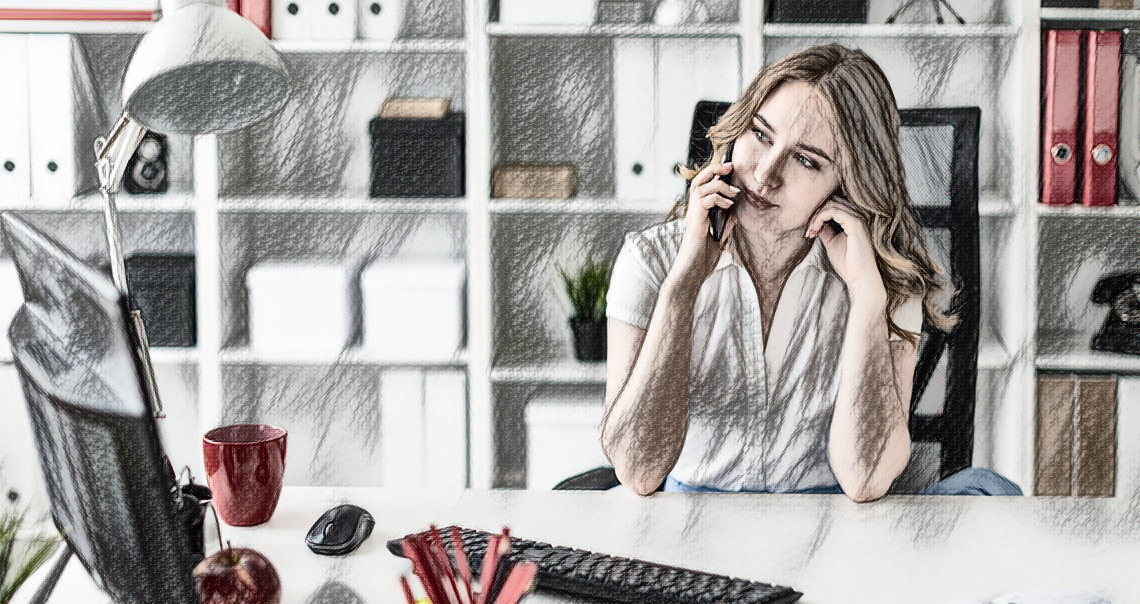 PC & Mac Repair
Is your MAC or PC acting up? Slow? Viruses? Blue Screen? Laptop doesn't boot? Call us!
Network for Business
Are you looking to upgrade your network so you can focus on your business? Give us a call.
Websites & Social Media
Want your business to look cool and chic? Need to get the word out on social? Holla!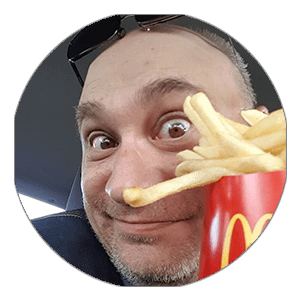 Building websites, networks and repairing computers.
Mike van Roon,
Founder, IT Engineer
Mike's right hand man, working hard to keep projects on track.
Sam Riedl,
IT & Web Support
Making sure all i & t's are dotted and crossed.
May van Roon,
Executive Administration