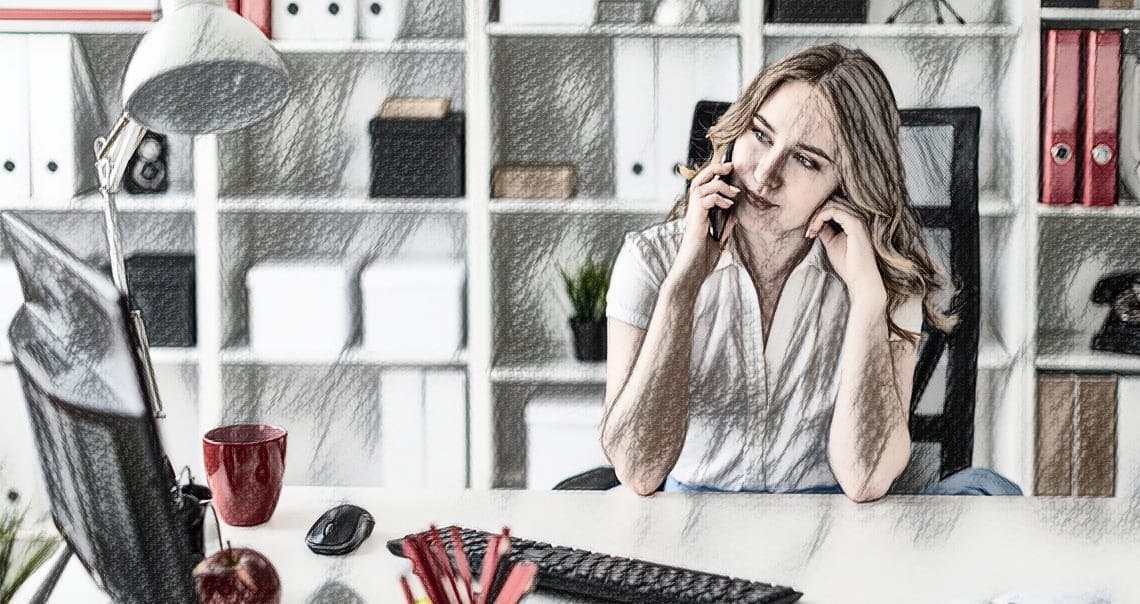 PC & Mac Repair
Computer running slow or not running at all? Forgot your power adaptar back at home? we can help!
Network for Business
Is your network running slow? Not sure what you need for your business? Our Network Specialist is ready to help!
Websites & Digital
Need a Certified designer? We can help with Logos, Advertisements, Social Media and Website Solutions.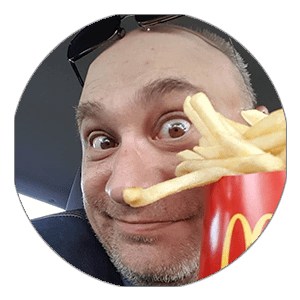 Dual Certified Digital Designer and IT / Network Technician. Happily busy developing websites, repairing networks and building computers. Leaves coffee cups around the office.
Mike van Roon,
Founder, IT Engineer
Always ready and willing to help you figure out what's needed for your best technology experience, whether you're in for a repair, figuring out a website, or buying a new system!
Andrew Ruttan,
Business Development
Helping Graphite IT by making sure all i & t's are dotted and crossed. Also reminds Mike about the numerous coffee cups he keeps leaving around the office.
May van Roon,
Executive Administration